Investing in the so-called "sin sector" has always been popular and there are still heavy profits to be made for those willing to put their money into companies involved in naughty things such as casino gambling, sportsbooks, cigars, nightclubs, alcohol, and legal cannabis.
In this article, we will take a look at some public companies involved in the European gambling sector.
Cherry and its offshoots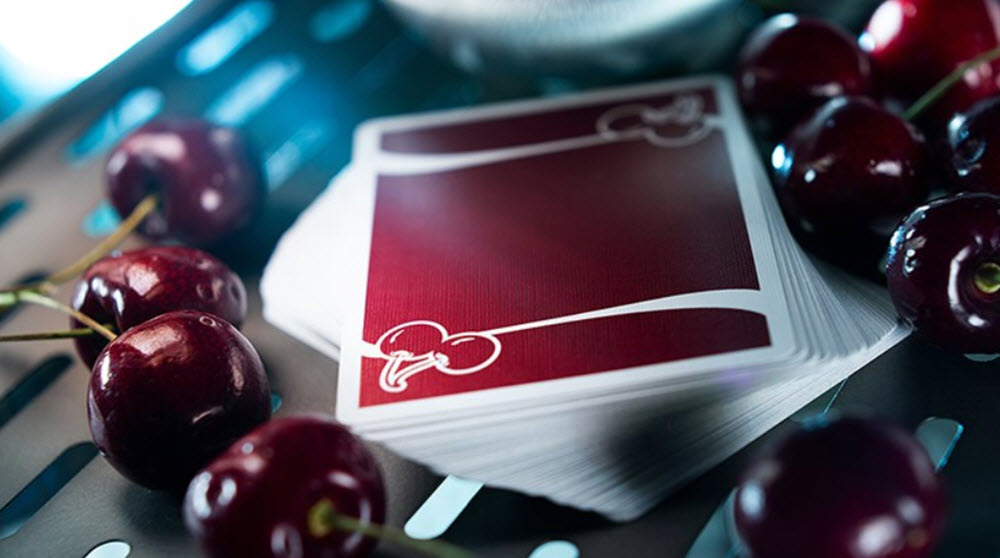 A long time ago, back in 1963, the company AB Restaurang Rouletter was formed in Sweden. They provided roulette and blackjack gambling in restaurants and bars on the heavily regulated Swedish entertainment market. Eventually, they changed their name to Cherry (after the popular slot symbol).
Within the bold and creative Cherry atmosphere, numerous gambling-related ventures have developed, and some of them have grown successful enough to be separated from the parent company and turned into their own completely independent public companies.
Examples:
NetEntertainment (NetEnt)This company creates casino games, especially slots, for online casinos. They also offer gambling sites access to the NetEnt online live casino studio, where real flesh-and-blood dealers work in front of web cameras, and real tables, cards, roulette wheels and such are used instead of animated games. NetEnt has been separate from Cherry since 2006.
BetssonThis company is active in many niches of the online gambling market, including sports betting, casino, and poker. In addition to the flagship brand Betsson, they also own and run brands such as Betsafe, NordicBet, CasinoEuro, and Krooncasino. Betsson has been separate from Cherry since 2006.
Angler Gaming
Angler Gaming is a spin-off from Betsson. Angler created a gambling platform filled with special features for bonus management and marketing. The idea was to license it to third- party gambling companies, but they never managed to garner much interest among the independent casino operators. Instead of throwing in the towel, Angler Gaming buckled down and use their platform to start several gambling sites of their own.
Investing directly in Cherry
If you don't want to go for any of the spin-off companies, you can always invest directly into Cherry, since Cherry is a public company too. For a while, after 2006 they focused only on the offline gambling market, but now they are back in the online market again with several new and exciting projects.
Unibet
Unibet is one of Betsson's main rivals on the European gambling market. Under the Unibet flagship brand, they offer sports betting, race betting, casino, poker, bingo, lottery betting, and more. Their Maria brand is more targeted towards a female audience, with a focus on bingo and casino.
In addition to Unibet and Maria, the company owns nine other brands, including 32Red, iGame and Stan James.
The parent company for Unibet is Kindred Group PLC. For more info, see KIND SDB, KINDRED GROUP, (SE0007871645) on Nasdaq Stockholm.  You can buy stock in Kindred Group PLC using any broker. Almost all stock brokers allow you to trade Nasdaq listed stock.
Evolution Gaming
Evolution Gaming is focused on online Live Casinos, and they have been a trailblazer within this field on the European market. Their main competitors are companies that aren't focused solely on Live Casinos, such as NetEnt and Playtech, and none of them have the same huge offering as Evolution Gaming.
LeoVegas
LeoVegas offers casino and sports betting online, and has always had a strong following among players who use smartphones and tablets instead of desktop computers when gambling. When they launched their casino in 2012, it received a lot of praise for being designed for mobile players from scratch instead of being an old casino site desperately patched and fixed-up to work reasonably okay on touch screens. Leo Vegas main membership base are mobile device sports betters and casino players in Northern Europe, including the Nordic countries and the UK.
LeoVegas initial stock market offering took place in March 2016. At the time of the initial listing, the company stock was heavily oversubscribed. LeoVegas has been listed on Nasdaqs Main Market in Stockholm since February 2018.